About the Doctor Serving the Dallas/Fort Worth Metroplex
with WallPaper, Paint and Texture Support!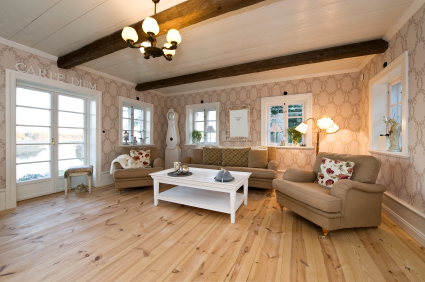 Residential and/or commercial, new homes and/or remodels, the Wallpaper Doctor LLC has the cure for your walls. Looking for an award-winning, top quality wallpaper installer, painter who is neat and efficient? Need wallboard or drywall repairs? Having a problem with that old wall plaster? Learn more about the doctor: The Wallpaper Doctor LLC is skilled in new wall textures, wall painting,, wallpaper removal and wallpaper re-hangs. Small jobs, wallpaper repairs and general wall repair services also available. Learn more about the The Wallpaper Doctor LLC! He is committed to first-rate service and professional workmanship and can fix any interior wall issues that you may have.

Of course, if you need wallpaper for your next project, contact WallPapers Galore!
Average rating:
1 reviews
May 15, 2014
Thank you for the partnership
First rate service
5.0
Working with the Wallpaper Doctor was a great experience. He's courteous, prompt and does good work. I had 2 bathrooms I needed the walls redone. Wallpaper Doctor came in and removed the old wallpaper, installed new wallpaper in one of the bathrooms and did texture and paint in the other. I've called other contractors who were late or never showed up at all. David (Wallpaper Doctor) is different. He was very professional, got the job done quickly and cleaned up after himself! Wonderful!