Commercial Services of the WallPaper Doctor: Contractor Services Include: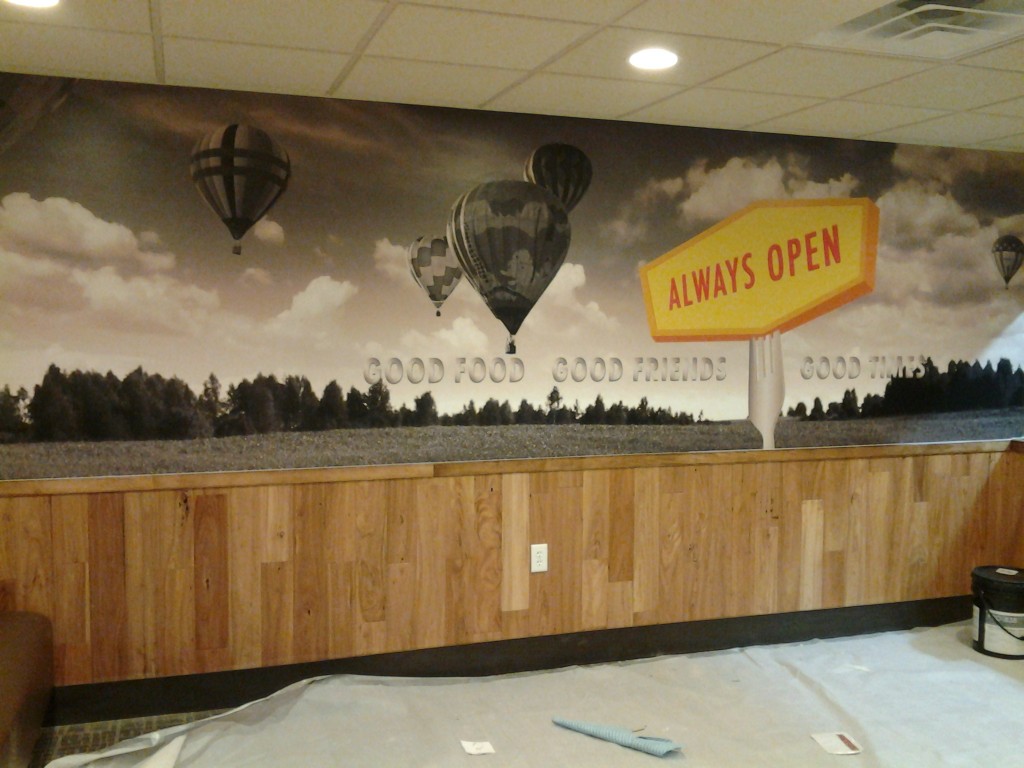 When you need commercial services for your wallpaper installations and repairs, look no further than WallPaperDoctor.com. We work with wall coverings, large 54 inch vinyl commercial grade wall coverings, wallpaper removal and repairs including vinyl wall covering repairs and interior painting.
Wallcoverings
54 inch vinyl commercial grade wall covering
Wallpaper removal
Wallboard repairs
Vinyl wall covering repairs
Interior painting
The Wallpaper Doctor LLC is happy to work with general contractors and interior designers.

Of course, if you need to purchase wallpaper or wall coverings for your project, contact WallPapers Galore!