Experience Is Important when it comes to wallpaper services!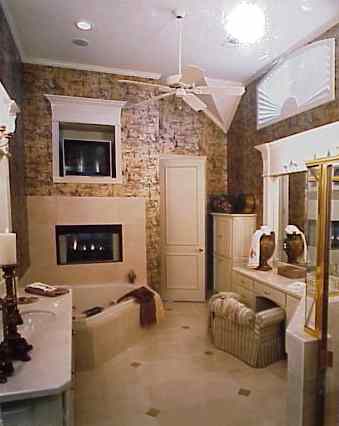 The Wallpaper Doctor LLC has had extensive, award-winning experience in the construction industry for over 20+ years.
The 2000's were a time of unprecedented growth in the homebuilding industry. The times have changed. Now, the Wallpaper Doctor continues to lead the wallpaper installation and interior painting industry with experience working with residential builders and many contractors, designers and decorators along with many remodelers of commercial buildings with over 20+ years experience.
The WallPaper Doctor has vast experience in everything from wallpaper removal, wall texture repair, ceiling textures, interior painting, new wallpaper installation or wallboard repairs, custom wallpaper murals can be handled for you in an efficient and timely manner.


If you need quality wallpaper covering for your next project, visit WallPapers Garlore