Residential Services provided by the WallPaper Doctor/contractor: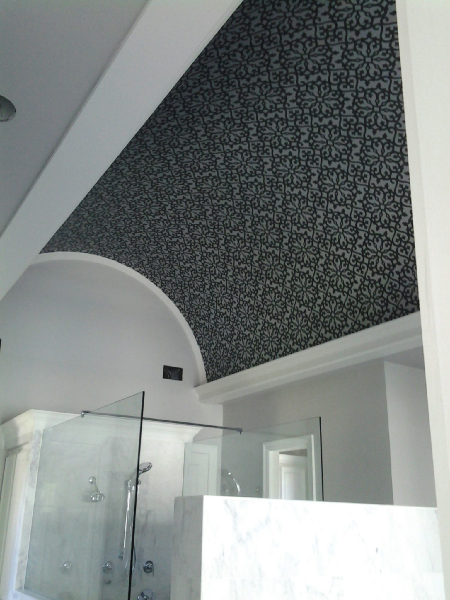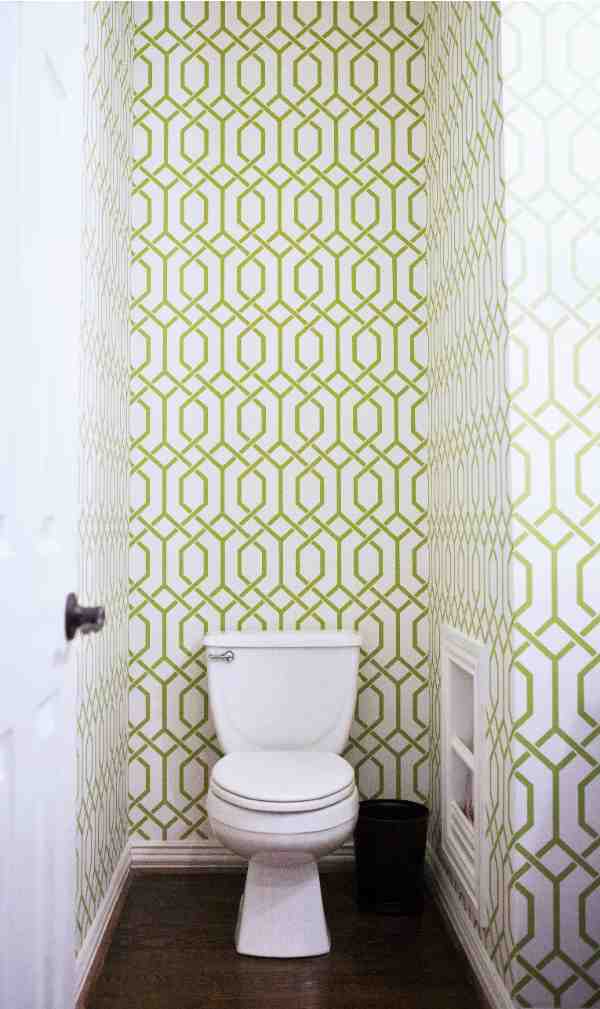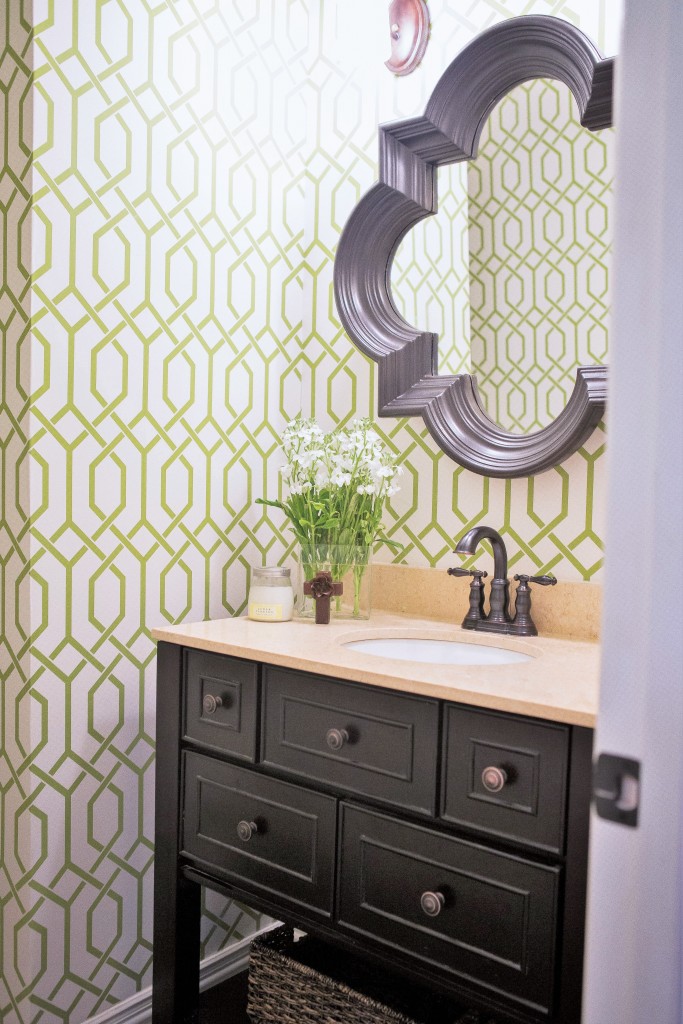 The WallPaper Doctor offers a wide variety of residential services including Wallpaper installation, rehangs, repairs, textures, orange peel and popcorn textures along with texture repairs and knockdown. When you need any wallpaper help, contact the WallPaper Doctor.
Residential Service Solutions: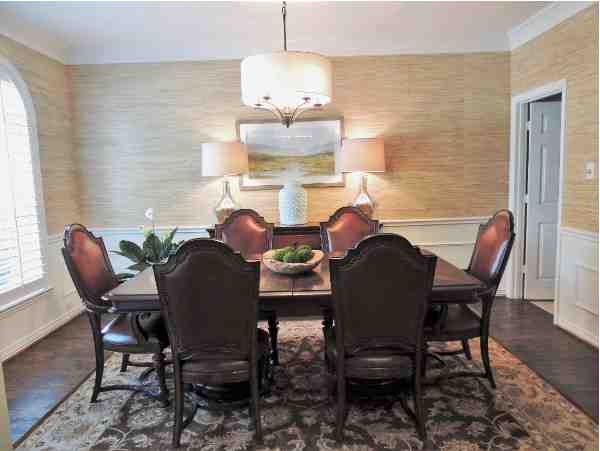 Wallpaper installation and/or removal
Wallpaper rehangs
Wallpaper repairs
Textures (knock down & skip trowel)
Orange Peel Texture
Popcorn Texture
Texture repairs
Texture Knock down / skip trowel
Custom wallpaper murals (i.e. nature and sports murals)
Wall painting
Sheetrock repairs
If you are planning a wallpaper project, contact the WallPaper Doctor today about residential services!



If you need quality wallpaper coverings for your next project, visit WallPapers Galore
Oct 1, 2015
Kudo's to David for a job Well Done!!
I am an Interior Designer in Flower Mound. I hired David to install grasscloth wallpaper in my clients dining room and a beautiful trellis wallpaper in their powder bath. Both rooms came out Beautiful. David takes great pride in his work and stands behind his work. And, that is exactly the type of professional I like to work with. I have already told clients and another Designer friend about David. And, he is now, my "Go To" guy for wallpaper. Thanks again David for an awesome job. I look forward to working with you again. Sincerely, Mary Joseph - Owner/Designer Interior Solutions by Mary- FM
Thanks!
May 15, 2014
Thank you for the partnership
First rate service
5.0
Working with the Wallpaper Doctor was a great experience. He's courteous, prompt and does good work. I had 2 bathrooms I needed the walls redone. Wallpaper Doctor came in and removed the old wallpaper, installed new wallpaper in one of the bathrooms and did texture and paint in the other. I've called other contractors who were late or never showed up at all. David (Wallpaper Doctor) is different. He was very professional, got the job done quickly and cleaned up after himself! Wonderful!