Texture Repairs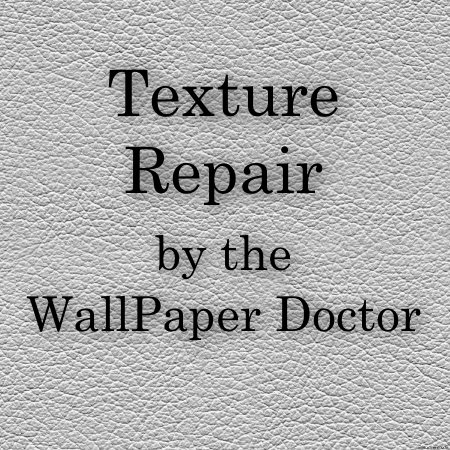 The WallPaper Doctor is offers spectacular Texture Repairs!
Our texture repair is a specialty of the WallPaper Doctor, who has over twenty years experience specializing in the repair of damaged texture.
Texture matches make it almost impossible to notice grain repair. Our constant attention to detail and communication with customers sets us apart from all others.
Quality workmanship along with speedy delivery, assures your wall texture will be returned to a normal condition with little down time for our customers.
On-site texture repair is a specialty. Our technicians are capable of on-site texture repair from start to finish. You are in good hands with the WallPaper Doctor!