WallPaper Installation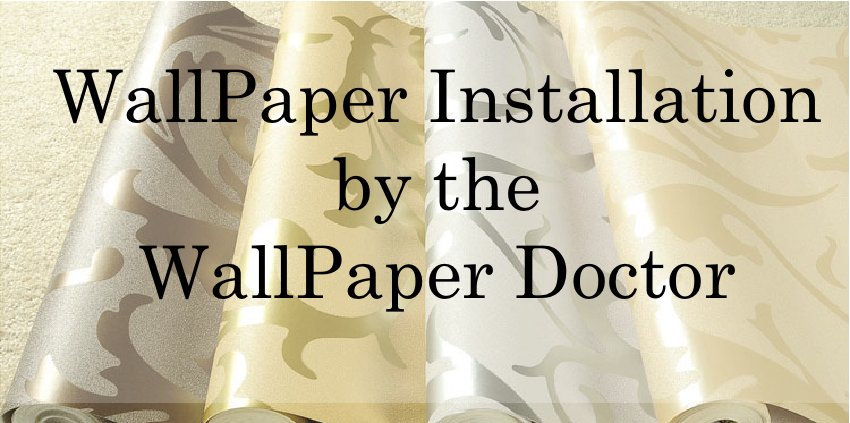 The WallPaper Doctor provides award-winning WallPaper Installation!
The WallPaper Doctor provides award-winning wallpaper installation whether it be solid vinyl, vinyl-coated, paper-paper, grass-cloth or residential 20.5″ wide or 27″ wide wallpaper installation. The WallPaper Doctor can handle any form of prepasted or unpasted wallpaper installation with ease!
Many homeowners will start hanging wallpaper by themselves to change the look of a room without painting or a major remodeling. Often, when they can't get it right, it becomes a job for the WallPaper Doctor! Hanging wallpaper is not an impossible task, but for many homeowners they know that no one beats the expertise and competent attention to detail of the WallPaper Doctor!