Wallpaper Repair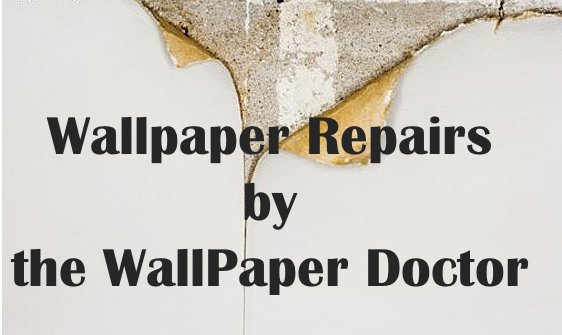 The WallPaper Doctor is a master of WallPaper Repair
Do you have a section of room wallpaper that has a curling corner and it's about to drive you around the bend? How about a couple of stubborn wallpaper seams that refuse to stay attached to the wall and it's ruining your room's decor'?
These are two of the most common wallpaper repair problems, and the good news is they are both easy projects for the WallPaper Doctor!
Repairing loose or curling wallpaper seams has to rank as one of the most frequently avoided repairs. Why? Because most home do-it-yourselfers who have attempted this repair have been unsatisfied with the results. But never fear… you can do it with the award-winning help of the WallPaper Doctor!